So many successes of my pups can be seen on Face Book.
Amy Lanae Porter Redepenning-Open
Absolute Silver Friends and Family-Approval only
Safranne Silver Friends and Family
"NOODLE" MACH15!
Owned by Anne @ Dog Quest, Escondido CA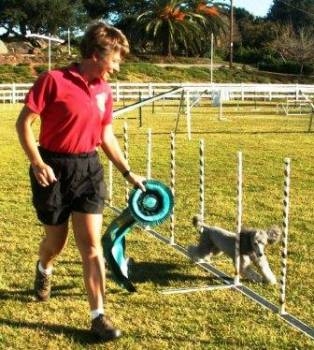 PR09890704 - MACH 15 Safranne's Carbo-Loading Pasta MXS4 MJG4
also owned by Anne
"Ghetti" MACH9
Safranne's Silver Spaghetti
NICK! UD at PCA 2017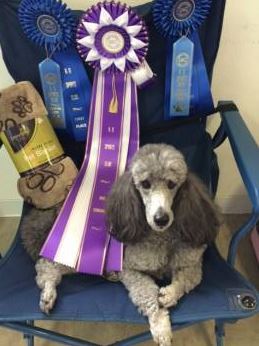 Rena and Star Rocking the East Coast with a 200!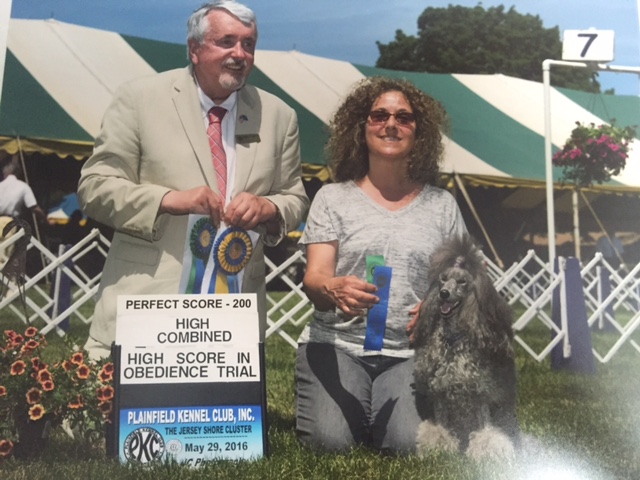 STAR
Mina x Louie
Rocking NY in Conformation, obedience and agility!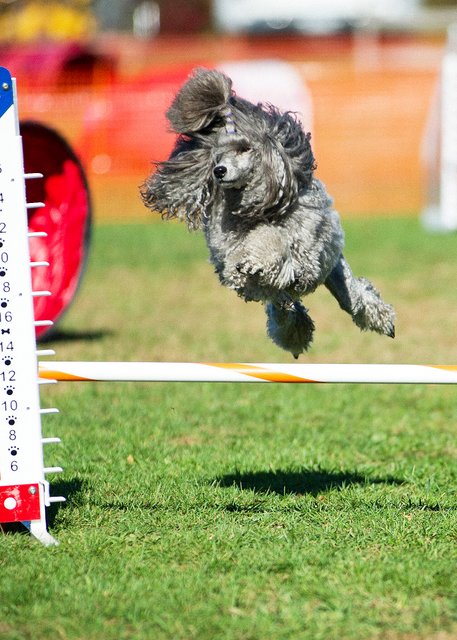 SeaSea is naughty! My Vet calls her the land shark, but she just mouths with her sharp little teeth, no nipping.
She loves to steal things from our closets. We're trying to remember to close the doors. She loves to shred paper, any paper will do.
OWNER Dianne Traphagen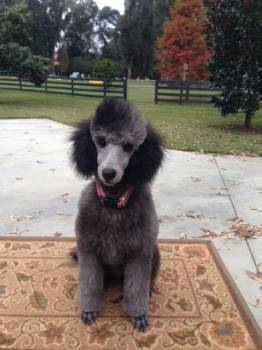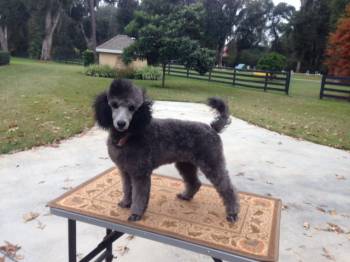 Here is a picture of Wink and her 11 TITLE ribbons and needs one more Q to get No.12 Title and has a medal for Novice Versatility Award. Not bad for a almost 4 yr.old.
Bonnie and gang, Ted, Cujo, Rocky, Annie , Wink and Mystee
March 2015
Hi Amy
I thought I would let you know that we had a great but extremely tiring
weekend. I had Razz entered now six times in Agility Standard and he got
one first place in May in Ames (NQ'D IN JWW). I entered him again for
two days in September in Johnston and he got two first places in Standard
and one first place in JWW and one NQ in JWW.
So this time I signed him up for three days at the Des Moines trial for
both events. He got his OA today in Standard and his NAJ yesterday in
JWW. I ran him today in open in JWW and nailed that one too. So we had
a clean sweep and had between the six runs six first place ribbons. As
inexperienced we both are in trials I thought that was
pretty darn good. Although I think we may spending a long time in
Excellent Standard this was too good to be true. Since i don't go to out
of town (longer distances events) this may be it until some time next
spring in agility for me.
Take care
Margaret & Razz Oct 2014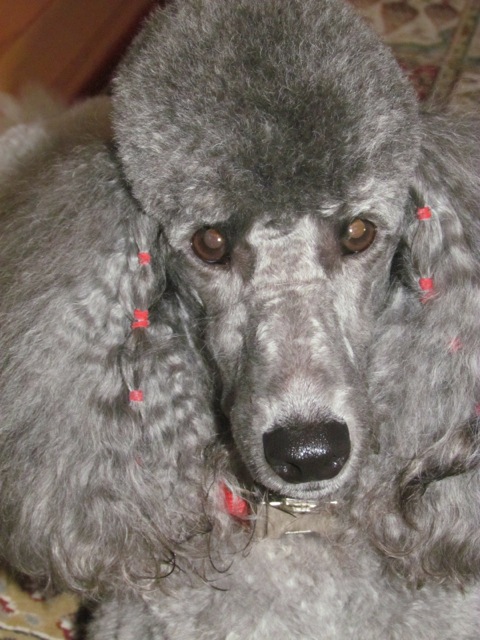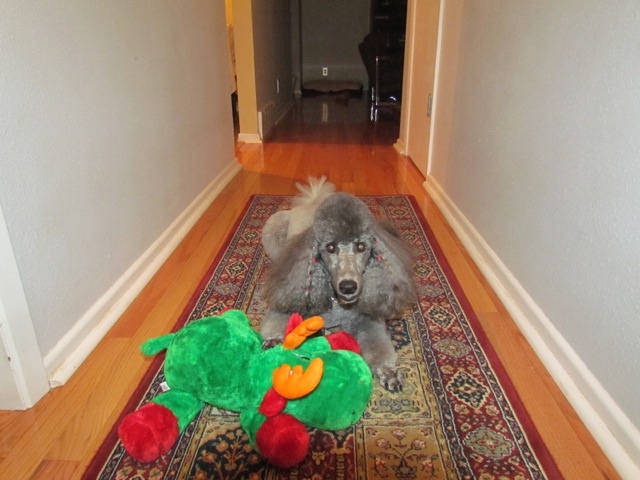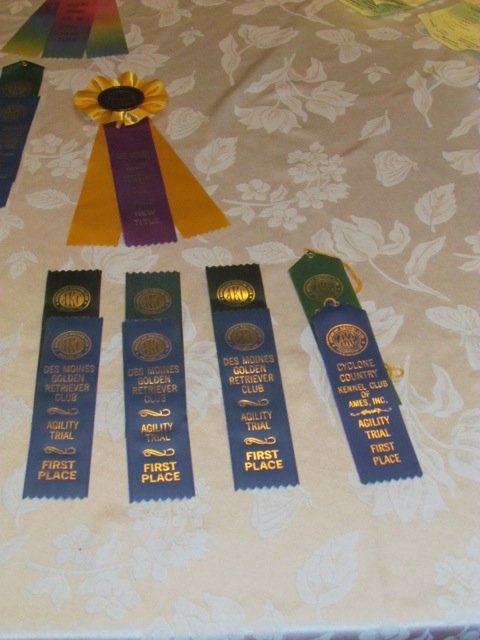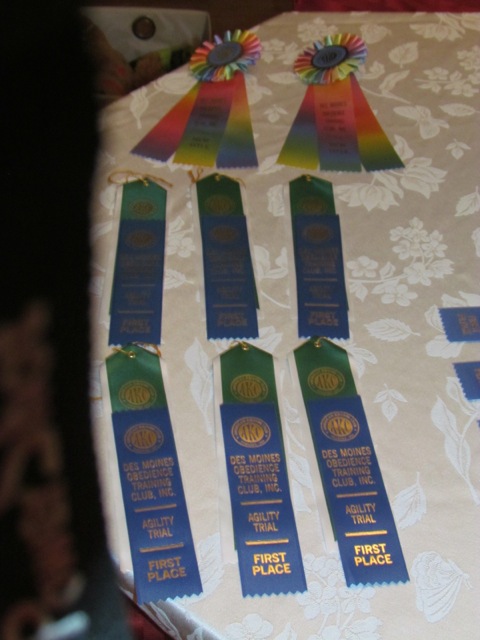 Hi,
Had another great weekend with Nick. Earned his UKC CDX first time out with 2 first places and a second!
Sue

Way to go Sue & Nick August 2014!
Star earned her CDX July 27, 2014
High in trial too!
GCH CH ABSOLUTE SILVER STAR CD CDX BN RN NA OA NAJ RL1 CL1 CL2 CGC VCX
STAR ROCKING THE EAST COAST IN MANY VENUES!
May, 2014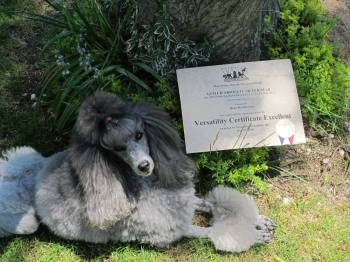 Big brag for Surf. Today he got his first 5 points towards his Mach!!! 5/11/2014
"SURF"
Mina X Kickker
Owned by Louisa Murphy
Deerfield, WI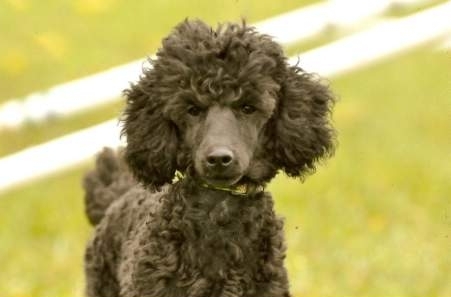 "Star"
(#2 below)
GCH CH Absolute Silver Star CD BN RN OA NAJ CGC 5/08/14
Mina x Louie
| | | |
| --- | --- | --- |
| Please select a breed | Please select a State | |
| | | |
---
| | |
| --- | --- |
| Points Ranking for Poodle (Miniature) | Today's Date: February 20, 2014 |
Rank
Dog Name
Sex
GCH
Points
No. 1
GCH CH Jaboas Second To None
Dog
161
No. 2
GCH CH Absolute Silver Star BN RN CGC
Bitch
41
No. 3
GCH CH Lyn-Del Aberwyn Razzle Dazzle
Dog
28
No. 4
GCH CH Horizon's Just A Rumor
Bitch
27
No. 5
CH Light N' Lively's For Cryin' Out Loud
Dog
20
No. 6
CH Eriand'S-Mystical She's Gone Country
Bitch
1
This ranking report is based on number of Grand Championship points earned and may include dogs who have not yet completed the requirements to earn the Grand Championship title.
Janie earns her Coursing Ability Advanced (CAA) in Holister on Sunday Feb 23. 2014
Congrats Janie and Ceci!
Mina X Kickker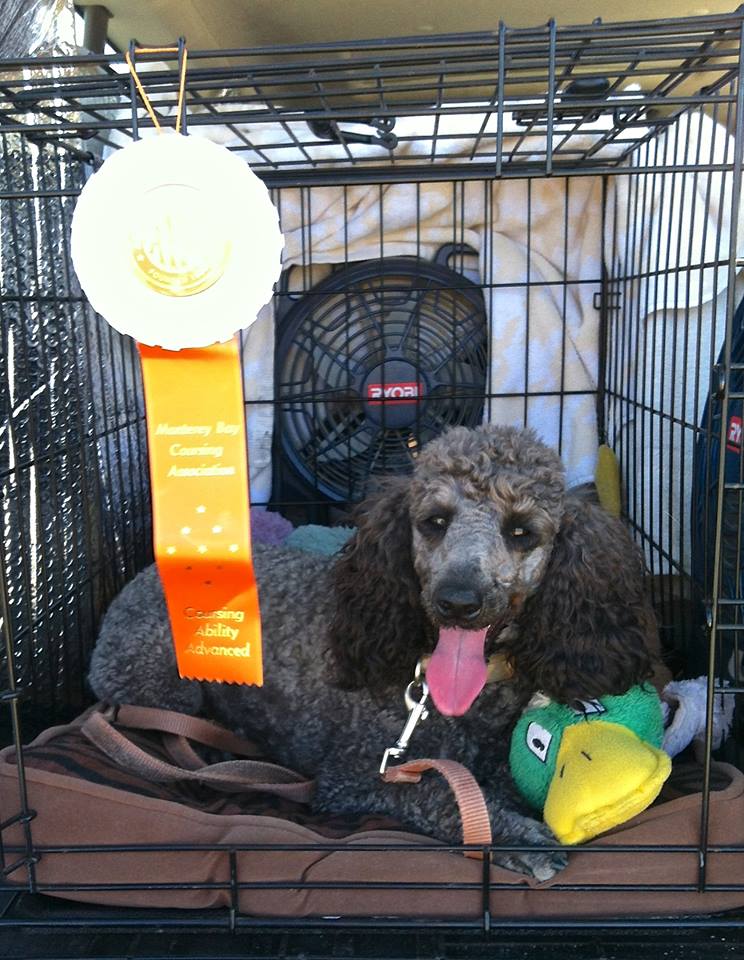 March 16, 2014...
STAR SWEEPS UP!!!
Great Day for GCH Ch U-CD Absolute Silver Star CDX BN GO RN AX AXJ CGC UD-C RL1 CL1 CL2 CL3 VCX
Bumper leg for Novice B , 2nd Place 195
Lots of Loot
Beautiful Rosettes
Blue Thermos with 2nd Place Novice B printed on it
Highest Scoring Poodle Novice B Coffee Mug with treats in it
Highest Scoring Champion of Record Novice B-Fleece Blanket
Highest Scoring Non- Sporting Dog Novice B- Fleece Mat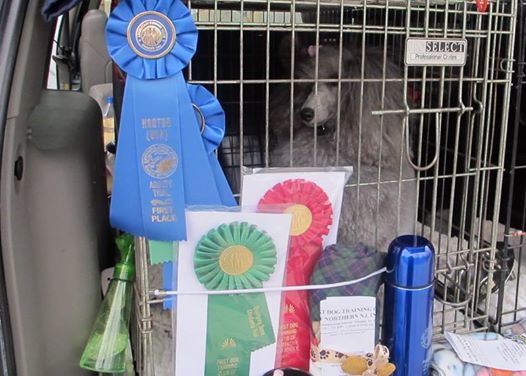 March 8, 2014
Absolute Silver Star is NOT ONLY PRETTY!
Star finished her AKC Novice Agility!
Go Team Rena & Star!
GCH CH U-CD Absolute Silver Star CDX BN GO RN AX AXJ CGC UD-C RL1 CL1 CL2 CL3 VCX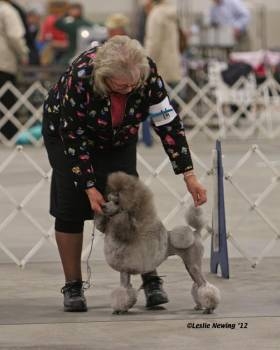 Nick does it again!
"Well, Nick had a successful day Friday in UKC rally. 1st place with a perfect score and 2nd place with a 99!!!"
Sue and Nick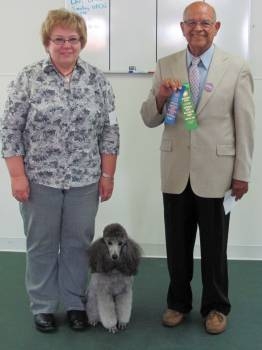 Mina the grey hound!
Coursing Ability Test #1
May 2013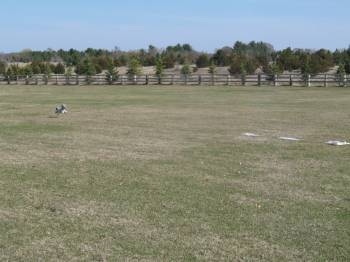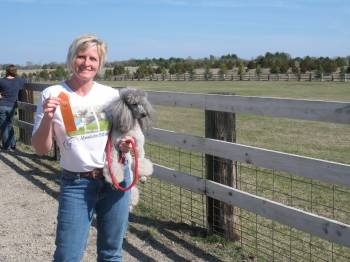 Hi Estelle and Amy,
I have meant to write you an update for months now. Time always gets away. But all is well here. Quirk continues as amazing as ever in agility. He is such a complex little guy and he continues to keep me on my toes. I have found ways to work with his overexcitement at all the many things in the world that excite him. But he is such a smart boy and learns so fast.

He is truly a joy to work with. He is really a talented boy and he is amazingly bidable doing agility. I have worked very hard, and keep on working, to handle in ways that get him information faster and faster.

We are going to Nationals next March in Reno. I am not sure about that, especially because they are almost the same weekend as PCA, which Gail told me was amazing. And i would love to go with Quirk next year.

Next to doing agility, which is as much my love as his, i have a great companion in Quirk. As does Pan. The three of us are together almost all the time. My husband adores Quirk and when he is not traveling, spoils him rotten, wrestling, chasing, all the fun things Quirk loves to do. He is such a sweet little love at times, though he still has his moods, but i work with those. I did decide to have him groomed by someone else. He just never got used to it and i am not an experienced enough or a fast enough groomer to make it a reasonable experience for him. And i was not at all wanting to hurt our relationship. So, i found someone who is good and very patient with dogs who don't like the process at all. Though, we have found a way so that i can brush him every couple of days and do a little shaving of his face in between being groomed. But the hard stuff, i leave to the woman who grooms him.

I will send along a few videos. I am consistently doing all the regulars classes and Premiere classes. The foundation work we did was such that all the international kinds of courses are something we negotiate pretty well. He really is just amazing.

And, (sorry to brag), this little 12 pound poodle very often has the fastest times of all dogs, all heights. I will send you one video where his JWW tine was 20 seconds and change and all the 20" dogs were getting themselves psyched "to beat the poodle", and not let the silver bullet be faster than their border collies and aussies! All in good fun, but it was pretty funny. And none of them came close. We were still faster by 1/2 second than the next fastest.

I am on the seminar committee of one of the agility clubs i belong to. I am so excited because I suggested that we ask Cassie Schmidt to be one of our presenters. And she can come! Unfortunately, i have to wait several months, but it will be great. And I am hoping she goes to Nationals this next year in Reno with Bliss and True.

I hope all is well with both of you. I will try to keep you updated on the Quirkster!