Specializing in Silver Miniature Poodles
PASSION in PERFORMANCE!
*Conformation*Agility*Tracking*Obedience*Rally*Herding
*Therapy Dog*Dock Diving
Hurray!
Mina
&
Deck
Repeat breeding
Referrals available
5 pups arrived Aug 3rd, 2014!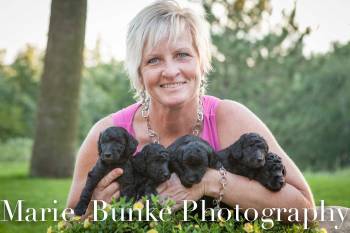 1 male available
$2,000 +
dew claws and tails left intact unless otherwise requested
see Deck
@ www.safrannepoodles.com
September 2014
STAR ROCKING THE EAST COAST IN MANY VENUES!
May, 2014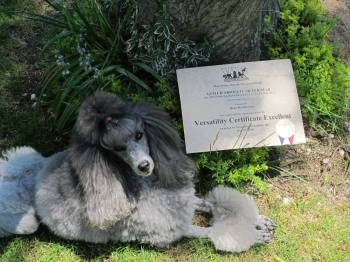 Star, owner by Rena in New York earns Versatility Title
Star is a Mina X Louie pup 3 years old.
Amy Redepenning